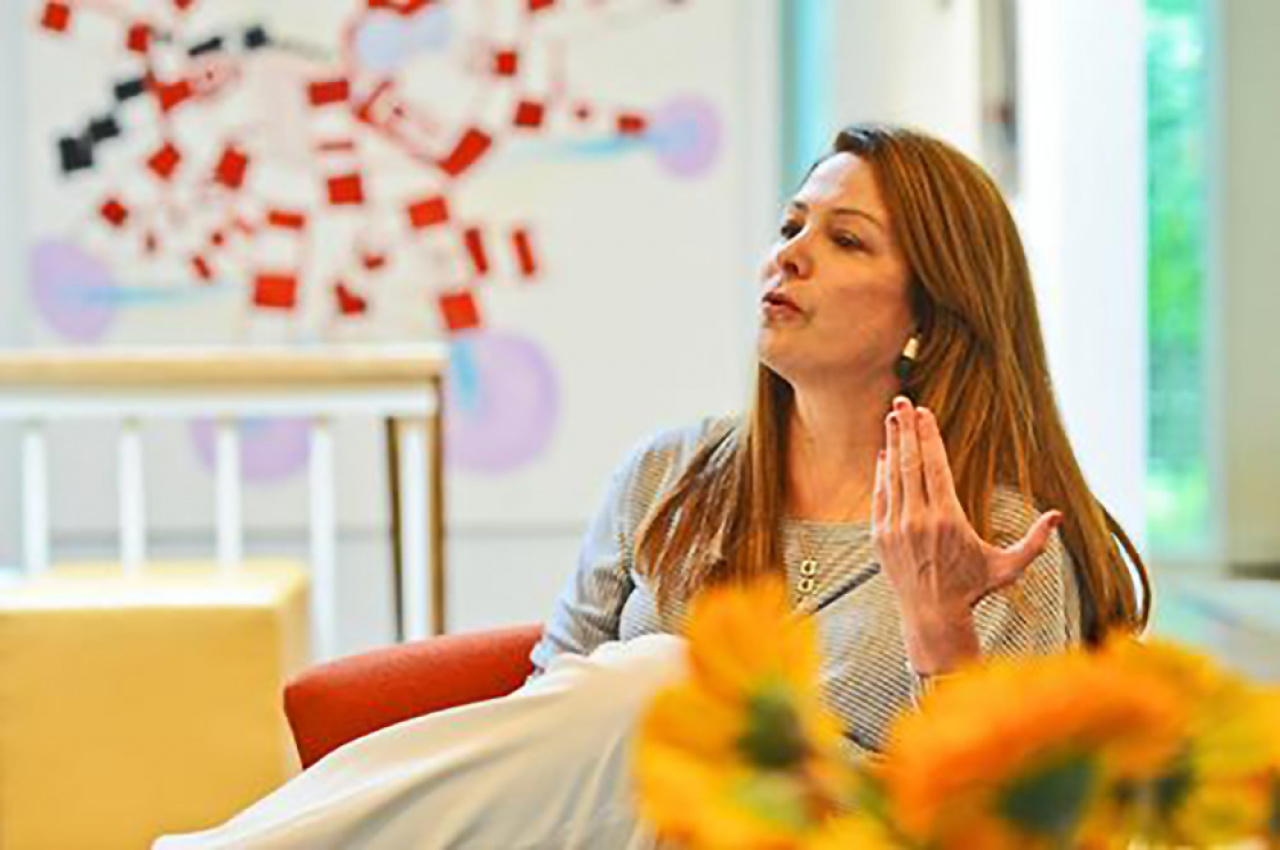 Drawing on her long career as a pioneering gallerist in the Capital's art scene, Numark brings her expertise in modern and contemporary art to support clients in all elements of the collecting or commissioning process as the founder of Cheryl Numark Art Advisory.
Whether advising individual collectors, corporations, architects, landscape architects, real estate professionals, or institutions, CNAA draws on over twenty-five years of experience to find the right fit for each client on projects ranging from sourcing an individual artwork to commissioning large-scale public art projects.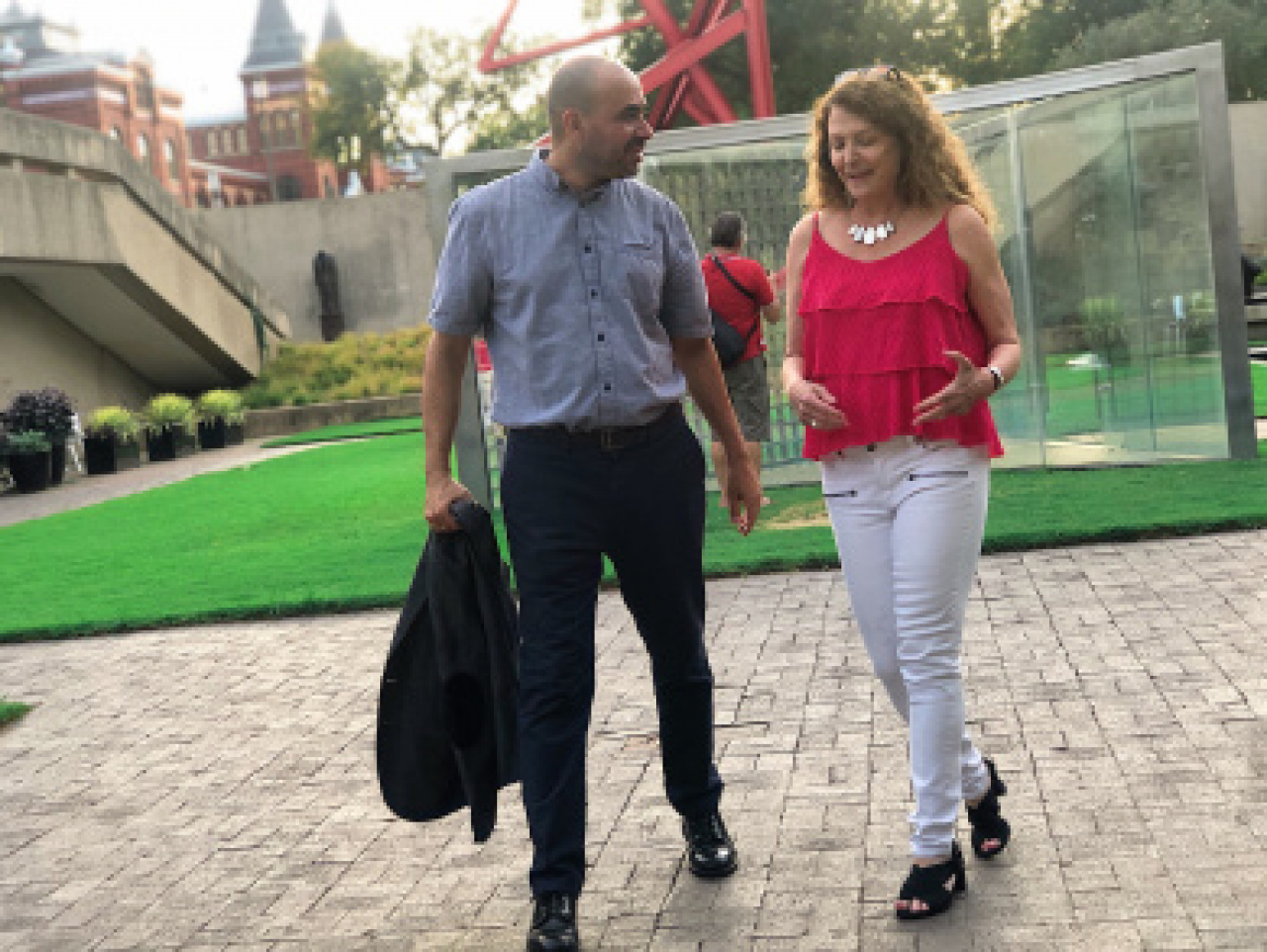 CNAA is fully immersed in both the local and global art scenes and can facilitate visits to international exhibitions and fairs, as well as accompany collectors on gallery and studio visits. This tailored approach to navigating the art world provides clients with an insider's experience. Numark's own significant body of knowledge combined with the team's targeted research efforts, allows CNAA to find the best solutions for each client's project.
Continuing from Numark's pioneering vision for Numark Gallery, which brought internationally recognized artists to Washington, DC and represented and promoted regional artists, CNAA is dedicated to introducing new exciting voices to even the most experienced collectors.
Capitalizing on long-term relationships with auction houses and galleries, CNAA ensures wise, value-driven acquisitions and assists clients in gaining access to museum-quality works of art that might otherwise be difficult to access.
CNAA also regularly advises clients interested in selling artwork into the secondary market. Cheryl Numark herself is an attorney and accredited art appraiser, able to support clients throughout the entire selection, legal and contractual process of buying or selling fine art.
Over the last 25 years, Numark and CNAA have helped many clients- institutional and private- build and realize meaningful collections and projects with the utmost care, professionalism, and discretion.